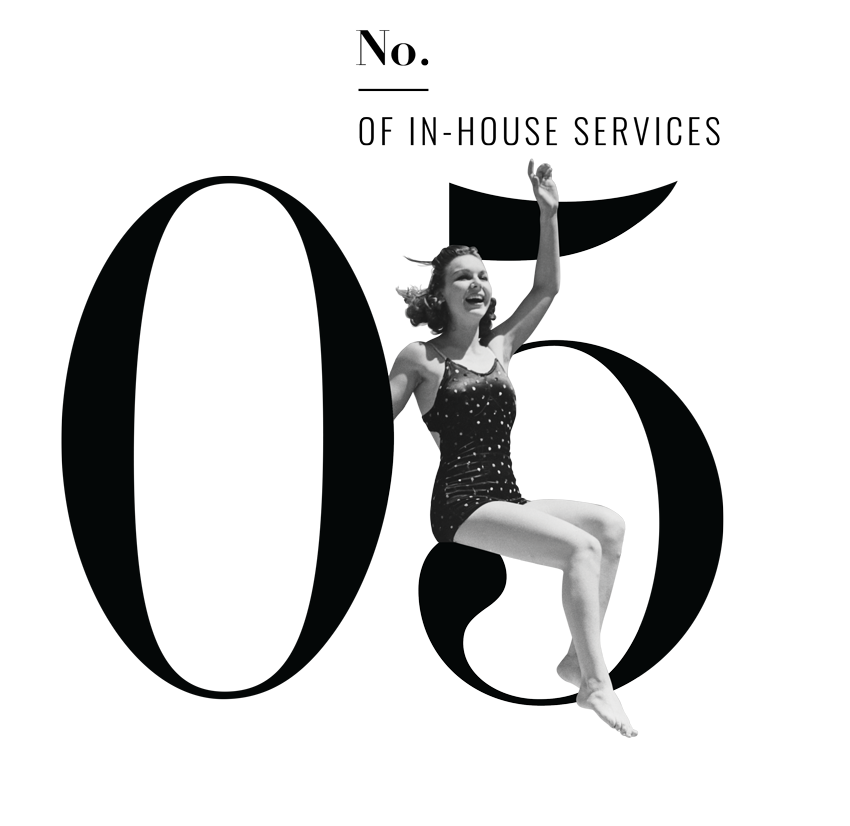 PULLING A BRAND, A CAMPAIGN OR A WEBSITE TOGETHER SUCCESSFULLY TAKES MANY EFFORTS. WE BELIEVE IN A STANDARD OF CRAFTSMANSHIP THAT WORKS SEAMLESSLY ACROSS THE BOARD FROM START TO FINISH.
graphic design
It's everything. Every piece of every project is approached and developed from its own unique angle, whether it is a new creation or an additional piece to something already developed. We look at its purpose, what it's communicating to whom, as well as in what style. Developing those standout graphics is what keeps our creative, over-caffeinated minds in front of our screens every day.
concepting & copy
The brains behind the beauty. From a simple message on a single piece to a multilayered, multi-platform campaign, the development of strategies, the creation of headlines, taglines and copy are the base for the art direction and graphics to spring off of. 
programming
Our in-house programming is an integral part of the development of the designs and functionalities that inkberries creates for our Clients. The ease of having programming issues resolved on the spot, edits and new sections added in a timely manner are all benefits of having our programmer working alongside the design team.
social media
Having a social media presence is no longer an option for most businesses. How and when it gets done, and knowing how to grow an audience is imperative. We work with our clients' images and content, as well as the ideal stock photos to highlight their services and products, reach out to the community and reinforce their brand identity 
digital marketing
E-marketing is key to the development of your brand and is a great tool for having a direct communication channel between with a specific audience. From e-vites, e-blasts and newsletters, inkberries works with different platforms like MailChimp, Constant Contact and MyEmma to develop stunning pieces that help our clients' capture their audience's interest.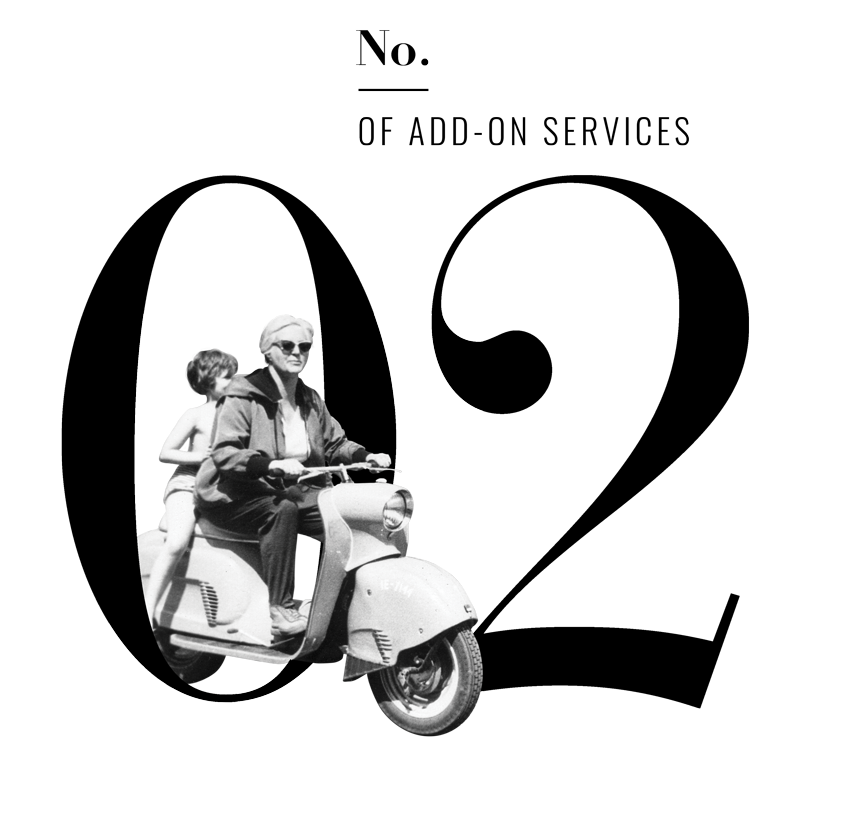 PROJECTS MAY REQUIRE SERVICES THAT ARE OUTSIDE OF INKBERRIES' IN-HOUSE SCOPE IN ORDER TO BE COMPLETED OR ENHANCED. BELOW ARE JUST A FEW WE OFTEN WORK WITH.
photography
In the marketing world, images take precedence over anything else. With social media being a driving force for most brands, having uniquely styled and directed photography sets Clients apart from their competition, makes them memorable and communicates everything without saying a word. Depending on the scope, budget and timing of a project, inkberries collaborates with different photographers to best capture a Client's visual message.
print
Print has seen a resurgence in the last few years thanks to a pivot towards the handmade and the renaissance of crafts that are anything but cyber. Depending on the requirements of a project, inkberries works with a variety of printers to create our Client's perfectly printed pieces from business cards to billboards.